Max's Vacation Adventure 2006


Hawaii
Australia
Last updated-Sunday, March 11, 2012 Credits here
Prologue
Hawaii and Australia Vacation Adventure 2006
by Max DeVincenzo
It's April 5th and the idea that we're going to Australia and Hawaii just hit me like a brick. My mom and dad are yelling "We're going to Hawaii!" And the dogs think they're going for a walk. But this vacation didn't come easy, my mom and dad made me do this much homework (photo below) + plus more. But boy am I glad or I would've had to do it in Australia and Hawaii.
Just a little homework...Thanks Craig.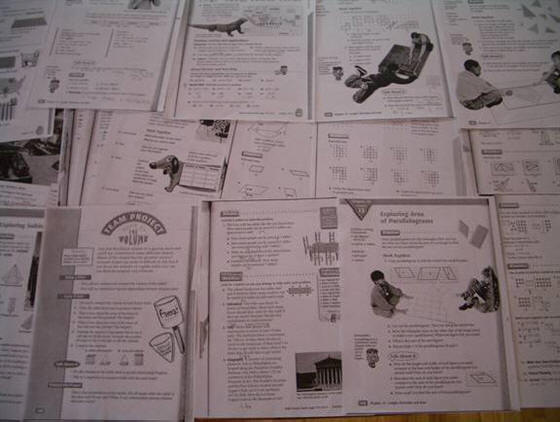 Thanks to Teacher/Neighbor Peter Mitchell I didn't have a pile of homework to do on vacation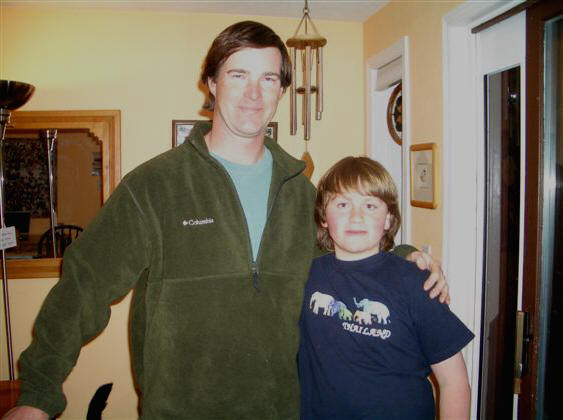 "I'm ready for Hawaii and Australia"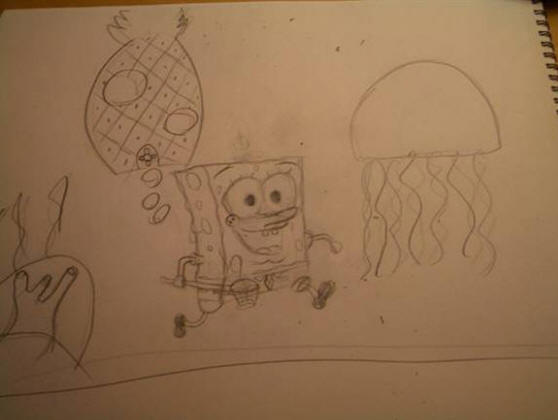 We got our good friends Laura and Tom to house sit for us but Bosco's old so I'm still worried. I'm going to have a website (editors note: this one) that I'll write in every day and I'll send lots of postcards. I'm going to send one to my wacky buddy Stuart saying "The weather's here wish you were beautiful." He's a funny kind of guy so I thought that would be perfect. Oh and if you're a Spongebob fan I found out that the creator lives in Australia. "IM READY!" Max.
Credits:

Written by Max
Website help Dad
Editorial Advice Mom
Photos by everyone

Special thanks to:
Bar-K / Jamestown Friends:
John and Dee Gustke
Andy "Andebelle" Gustke
Wendy Ingham and Morgan O'Leary
Laura and Tom Williams.

Hawaii Big Island friends:
Holly Young / Robert / Yuri

Australia mates:
Dave and Jeanne Dodd
Gemma Clarke and Nick Brooks
Murray and Annette Campbell
Reece, Tabitha and Jade Campbell
Australian Dept. Immigration